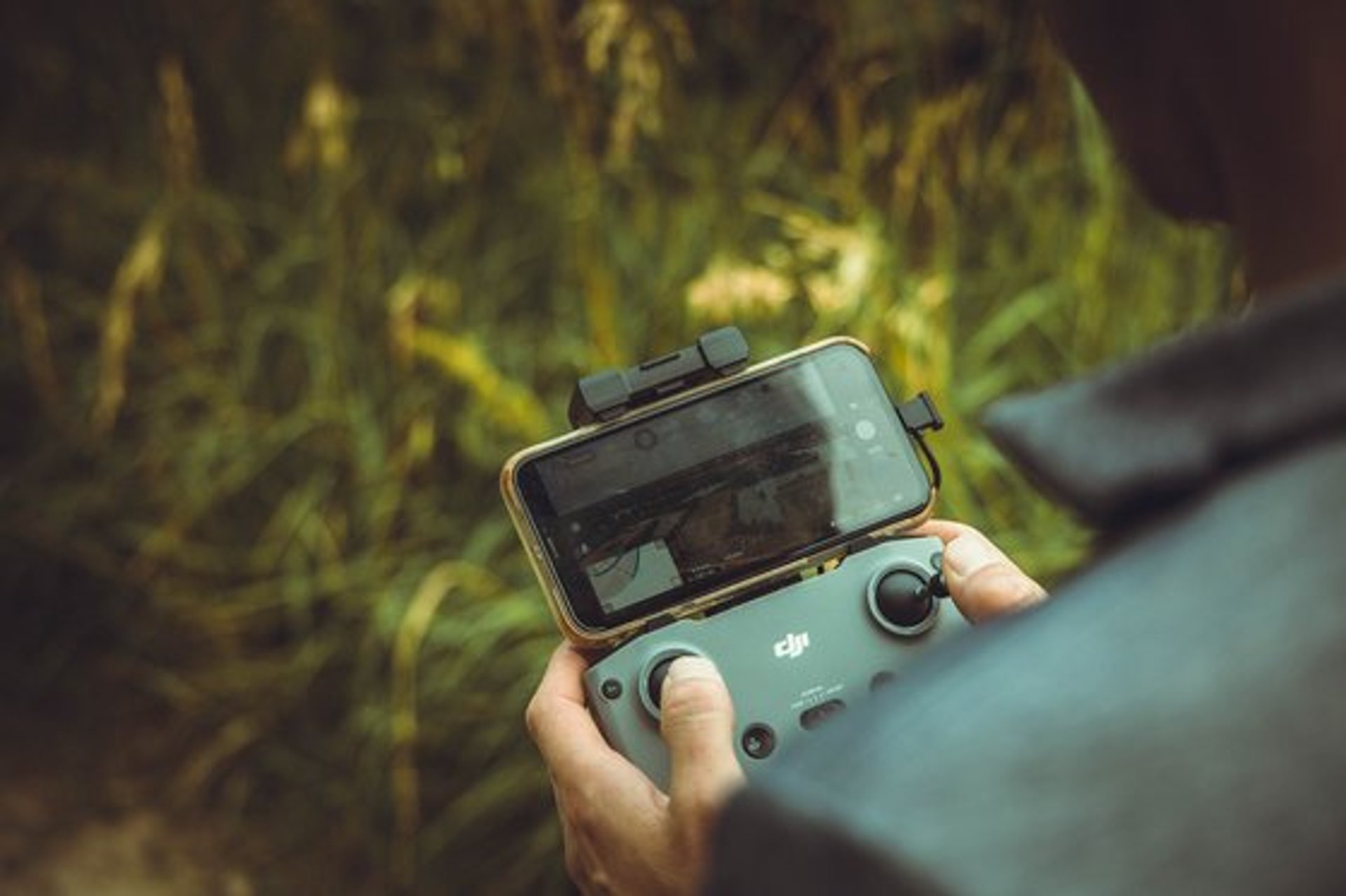 Everything you didn't know you needed
We have made quality our habit. It's not something that we just strive for – we live by this principle every day.
High-Quality Products
All our goods are professionally manufactured to a high standards
Shipping Worldwide
Wherever you are in the world, you'll receive your products within 10 working days of your order.

"I bought Safa headphones 3 years ago, and they're still the best pair I've ever owned."
- Anna Henson
"You can't beat Safa for the quality of their products at such reasonable prices."
- Steven Thompson
Elevated electronics
Quality products, Quality pricess White dog has your back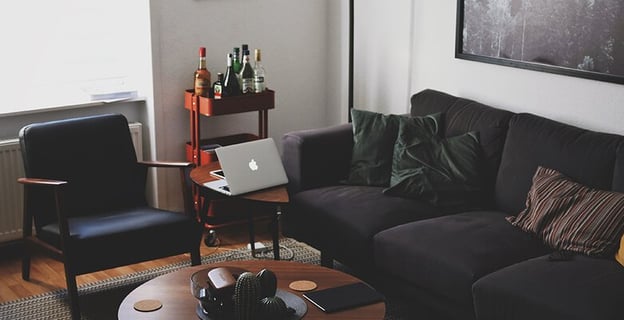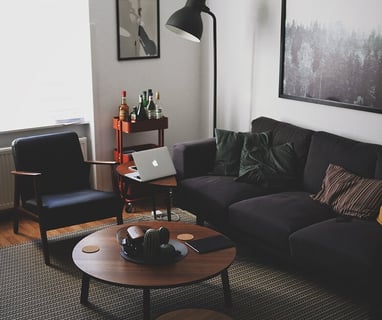 Let us help you find what you need